Fleish Turbine Inspection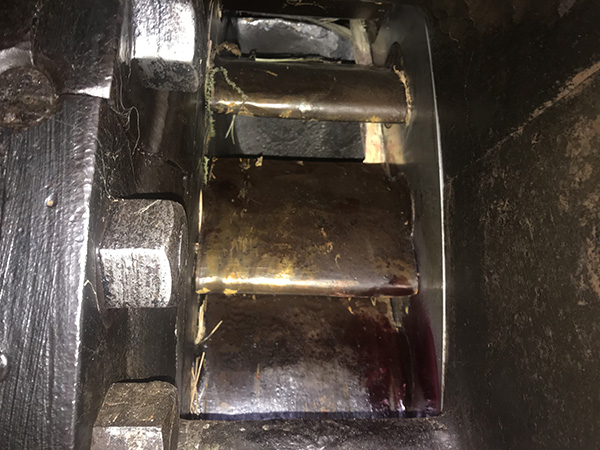 Inspection as part of hydropower plant life extension program
The Truckee Meadows Water Authority (TMWA) owns and operates an aging hydropower fleet that dates back to the early 1900's. To increase plant reliability and create additional operational flexibility, TMWA implemented a plant life extension program for its hydropower assets. As part of this program, TMWA hired Kleinschmidt to visually inspect the turbine and key components of its Fleish Hydroelectric plant located near Verdi, Nevada.
The Fleish hydro station contains a 2.5MW Westinghouse electric generator, powered by a double horizontal Platt Iron Works Francis type turbine that was commissioned in 1905. Repair records indicate major turbine maintenance in 1938 and again in 1990, focusing on reinforcing cracked stay vanes and welding to repair eroded interfaces along the center ring. Kleinschmidt's visual inspection revealed that the erosion along the stay vanes and the reinforcing repairs is significant and recommended a focused finite element analysis (FEA) as a way to calculate the induced stresses and inform potential repair strategies. Additional visual inspections of the wicket gates, center ring and tie rods indicated minor potential repairs to address.
Performing FEA over a typical section of the turbine's eroded stay vanes and center ring saves cost for TMWA, and better informs the most appropriate and cost-effective repair strategies. Complemented by another non-destructive test, dye liquid penetrant, Kleinschmidt has found these techniques to be the most cost effective methods for developing focused repairs in hydromechanical equipment.