Metering and Control Board Replacements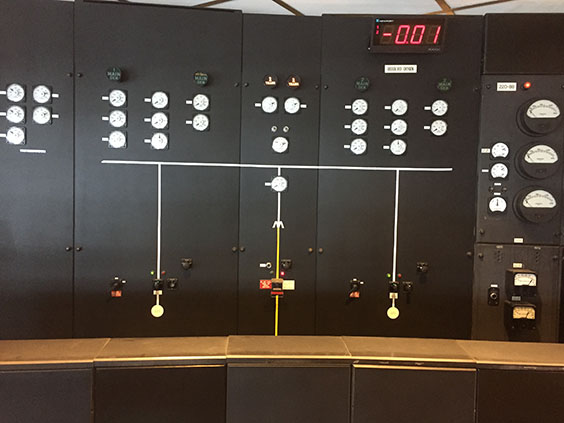 Provided electrical design and field services to replace control boards
Kleinschmidt assisted Exelon in completing a plant-wide replacement of instrument transformers (CTs and PTs), unit control boards, and related cabling to extend plant life and improve personnel safety.
Kleinschmidt provided an electrical engineer to work directly with Exelon's electrical engineer and draftsman. Using work previously completed on sister units as an example, Kleinschmidt provided markups of Exelon's existing drawings for demolition and construction. Work on 4 turbine-generators was completed over 2 outage seasons. Kleinschmidt's engineer spent a week at site during the early design phase, another week at site doing field investigation during an outage of a sister unit, and two weeks on site during construction, providing information and direction to the contractor in cooperation with Exelon's engineer.
Kleinschmidt's time spent on site and close coordination with Exelon's own technical personnel resulted in accurate design captured almost entirely within revisions of existing electrical drawings. Time spent on site during construction also eased the burden on Exelon personnel, allowing them to keep other projects on schedule and maintain personal commitments.