Seasoned professional with more than 35 years of mechanical engineering and project management experience to serve client needs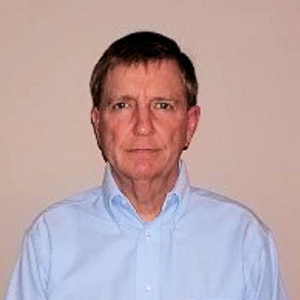 Pittsfield, Maine – November 12, 2018 – Kleinschmidt Associates, an engineering, regulatory, and environmental consulting firm, is pleased to announce the addition of Shawn Rumble, PE as Project Manager and member of the Project and Risk Management Team working out of our Lexington, South Carolina office.
Shawn has a comprehensive background in mechanical engineering and project management, with more than 35 years of experience focused on industrial projects serving the hydroelectric, nuclear power and chemical industries. At Kleinschmidt, Shawn will focus on utilizing his knowledge and expertise to support and manage projects throughout North America.
"Kleinschmidt is excited to have Shawn on board", says Jason Aberdeen, Director of Project and Risk Management, "In addition to his significant engineering experience, he brings a wealth of constructability knowledge and a practical can do attitude."
Shawn has a Bachelor of Science in Mechanical Engineering (BSME) and is an active member of the American Society of Mechanical Engineers (ASME). He is also a volunteer board member on the North Carolina State University Mechanical and Aerospace Engineering Department Advisory Board and the University of North Carolina Charlotte Engineering Department Advisory Board.
About Kleinschmidt
Kleinschmidt Associates performs engineering, regulatory and environmental consulting for North American energy companies and governmental agencies who strive to protect and enhance the natural environment without compromising performance. We work at the intersection of regulatory requirements, environmental science, and engineering solutions to achieve our client's objectives. For over half a century, Kleinschmidt has continually delivered new ideas that offer practical solutions to tough problems and sensitive issues. Our goal is to bring energy, water, and the environment into balance so future generations will thrive. For more information, visit www.kleinschmidtgroup.com.