Upper Klamath Basin Water Rights Adjudication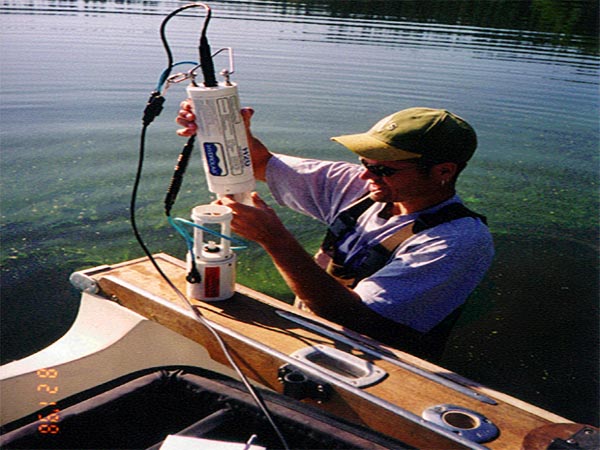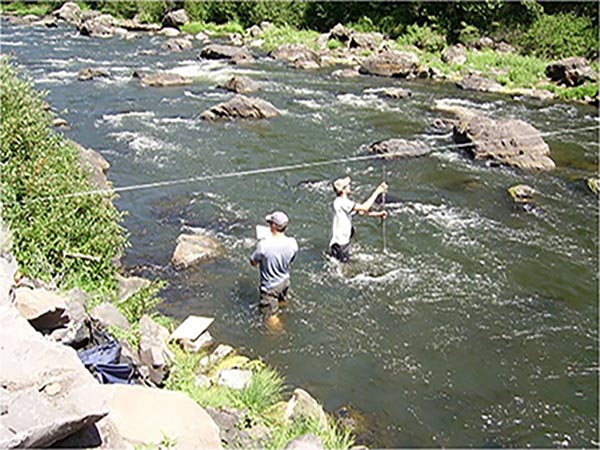 Numerous studies of the rivers and streams, marshes, seeps, springs and lakes
The Bureau of Indian Affairs (BIA) requires consulting support for the development of comprehensive water rights claims in the Upper Klamath Basin (UKB), Oregon to sustain treaty reserved rights of the Klamath Tribes. For this project, numerous studies of the rivers and streams, marshes, seeps, springs, and lakes within the UKB were required.
Our team collected and analyzed data that led to the development of water rights claims for instream flow habitats, wetlands, seeps and springs, and lake elevations that were focused on the provision of healthy and productive habitats for native fish species, waterfowl and wildlife in the Upper Klamath Basin of Oregon. This knowledge also enabled several team members to support the Federal Government with expert testimony during water rights hearings for the Klamath Basin Adjudication.
Kleinschmidt | R2 has completed and continues to work on numerous studies of the rivers and streams, marshes, seeps and springs, and lakes within the UKB for BIA since 2001. These studies have included assessment of instream flow needs, riverine and lacustrine fish biology, lake limnology and water quality, riparian and marsh ecology, and hydrologic monitoring and analysis of the Upper Klamath Watershed. We have developed instream flow recommendations that included the collection of field data on more than 40 streams in the basin. This consisted of habitat mapping, instream hydraulic and channel measurements, detailed hydraulic modeling, and physical habitat simulations. Additional studies were conducted to determine the long-term effect of water withdrawals on riparian plant growth. Numerous tasks were completed related to understanding the biology of resident trout species (redband and bull trout) found within the UKB. Tasks were also completed for the reintroduction of anadromous fish species (Chinook salmon and steelhead trout) including a review of re-introduction plans, historic distribution mapping, development of run timing and life stage periodicity, and assessment of upstream passage issues. Lake studies were conducted that included assessment of water quality including pH and dissolved oxygen and lake water level on the biology and habitat use by federally protected sucker species. KA | R2 provided expert witness support to the federal government in response to contestants' requests for interrogatories, productions, and admissions.